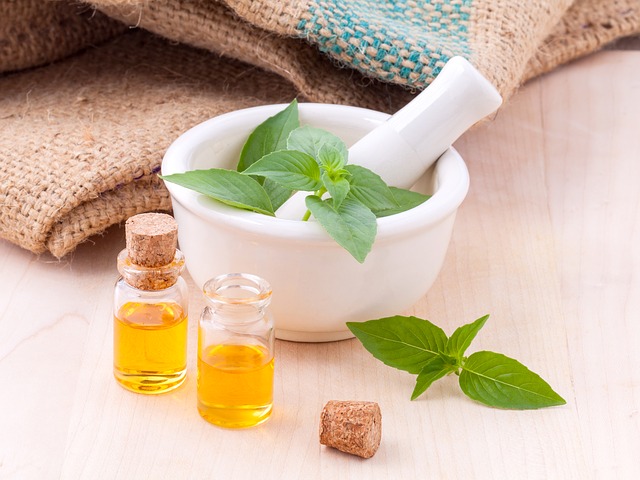 Welcome to KRS Body Techniques, where we take care of your sports massage needs. 

Whether you're a weekend warrior or a full time professional athlete, massage is an integral part of any athletes training program. Regular massage will help you maintain peak physical performance by helping to prevent injury and promote faster recovery after competition.
Shawn Garrett is a qualified Sports Massage Therapist and studied through HFPA (Health and Fitness Professionals Association). Having competed at different levels of competition in most sports, he has experienced almost every kind of injury first hand. As a result he has gained experience in preventing these injuries through massage, stretching and improving overall techniques. During his time as a therapist he has had the privileged to work with many great athletes and has gained invaluable expertise in a number of different types of sports and activities.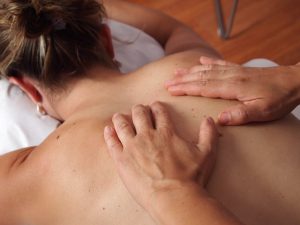 Back, Neck & Shoulders (45-60 min)
Deep Tissue Sports Massage (Area Specific. 45-60 min)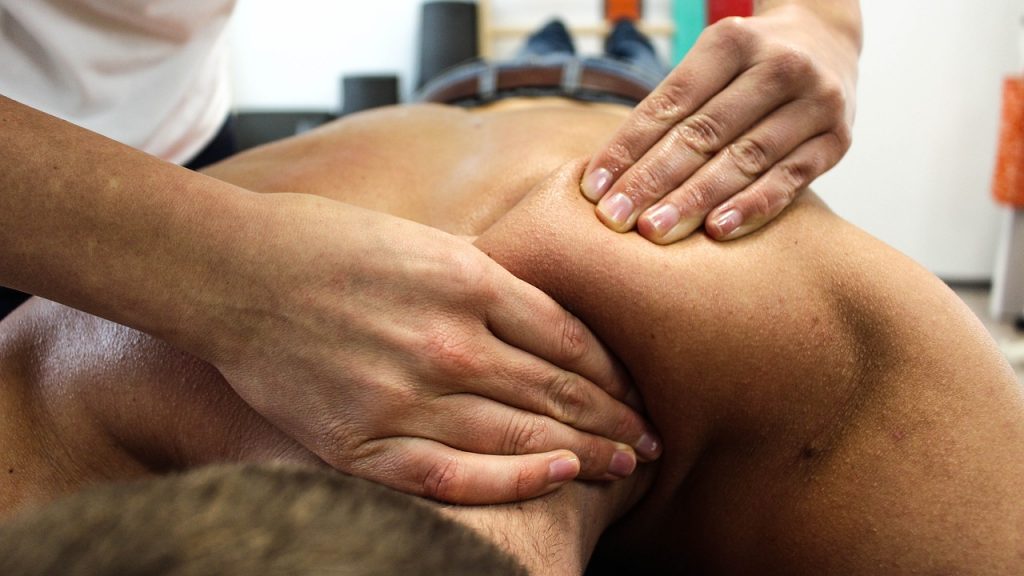 Full Body Massage (90 min)
Travel options are available 
"Shawn is a brilliant massage therapist. He assisted, with his sport massage technique, in healing a 20 year old cycling injury of mine. At 55 I now again, enjoy a renewed, injury free cycling passion. I call him doc with the golden hands. Thanks Shawn."